2009
AR-TEKH was born
After having worked as a founding partner and Technical Director for about thirty years in a company of automation in breeding in little Brittany, Loïc Gouret created the  AR-TEKH company. Its main activity is the design and the distribution of poultry Equipment.
2009-2013
Breeding automation
The company assists farmers and industrialists under the European Act on Animal Welfare in Laying Hens:
AR-TEKH carries out the sale of poultry buildings, installs poultry feed manufacturing equipment, drying and droppings granulation systems.
This period will be fundamental for the company because it will allow it to understand the multiple constraints associated with drying processes.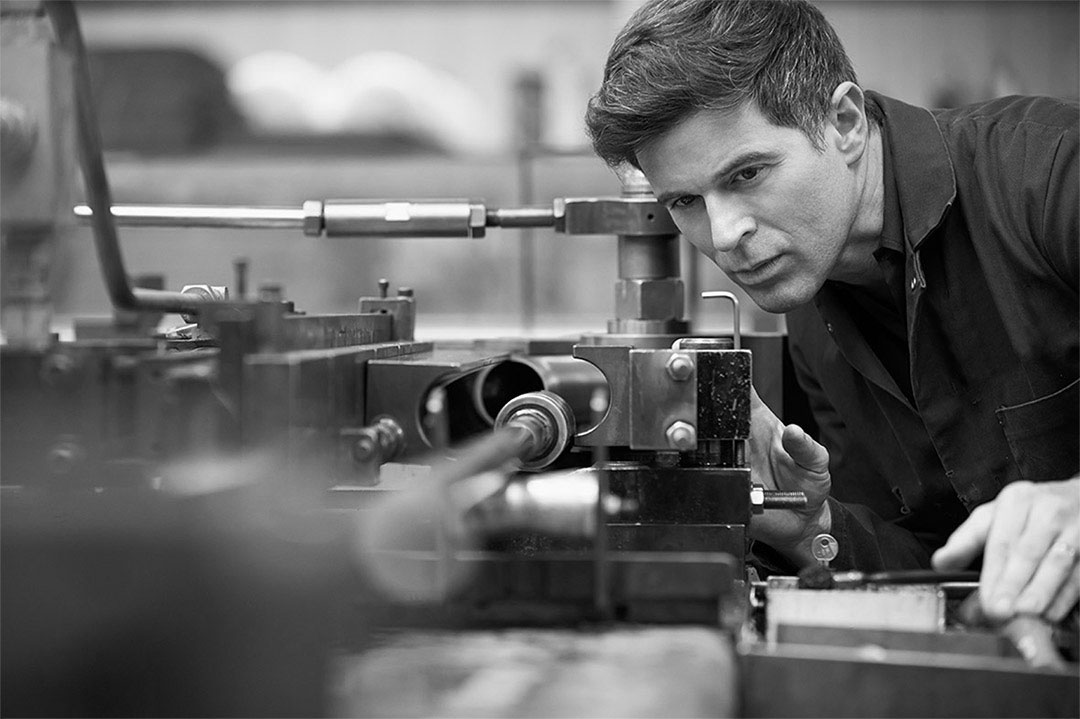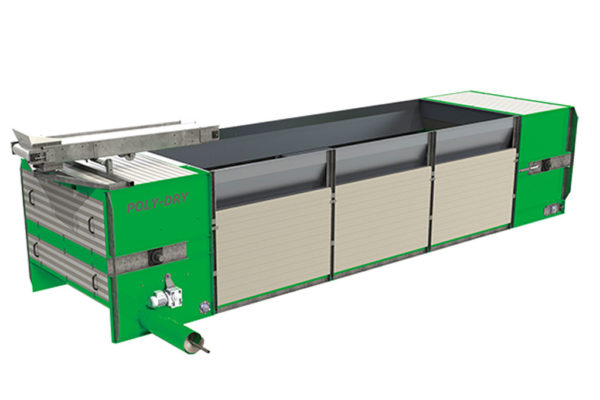 2013-2019
POLY-DRY launch
With its acquired knowledge, AR-TEKH launches the design and manufacture of a dryer that perfectly meets agricultural and industrial constraints, the POLY-DRY is launched.
The fields of application of this equipment are very varied. The decision of the French government to support the development of the biomass sector (biogas from methanisation or bioenergy) opens up new horizons for the POLY DRY dryer to use the heat produced in these plants.
En savoir plus
High performance dryer,
Crushers and Granular Press
Our team is at your service to design together and optimize your tool to ensure user-friendliness, reliability, robustness and simplicity.