Experience to guarantee a high quality product
Custum industrial and agricultural solutions
DRYER
High performance dryer made in FRANCE
Our low temperatur dryer  -> respect biochimical qualities of your product.
Recovery of waste heat from your buildings.
see solutions
Equipement
Looking for innovation?
Tell us  and we will advise you on the choice  of your equipment  thanks to our wide range of products: poultry farming equipment, granulation, feed factory…
see more
Water treatment
An economical and ecologic solution.
water + salt + electricity= NEUTHOX®
Healthier production – handling = improved cost price
see products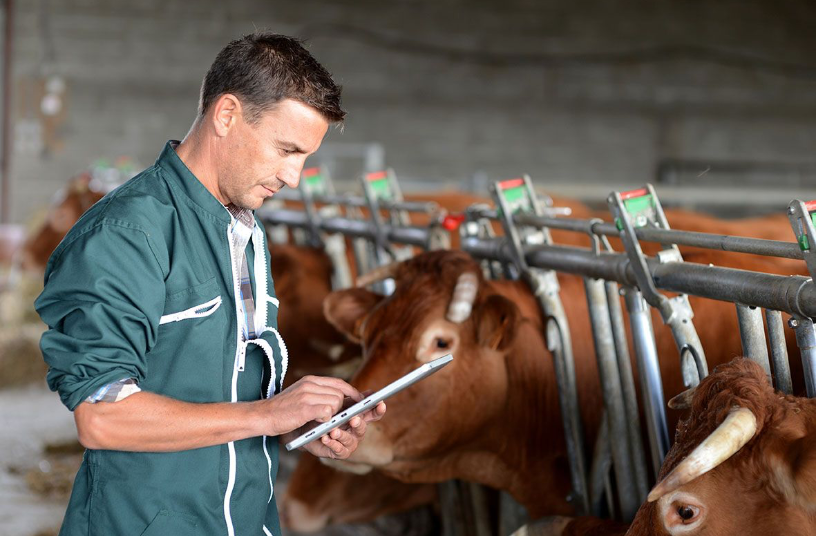 A know-how born field expertise
The AR-TEKH expertise is the result of analysis and research of more than 30 years, initiated by its founder alongside breeders and industrialists.
This experience accumulated during these years is our red thread, witness of our daily commitment: to propose the best solutions for drying and water treatment.
Who is Ar-Tekh?
Performance, simplicity, reliability
POLY-DRY dryer
In collaboration with breeders and manufacturer, our design office has developed a high-performance, easy-to-use modular dryer.
Perfectly adapted to agricultural and industrials activities, our POLY-DRY dryer is designed for an optimal efficiency drying poultry droppings, bio-mass, digestat but also cereals and wood.
Learn more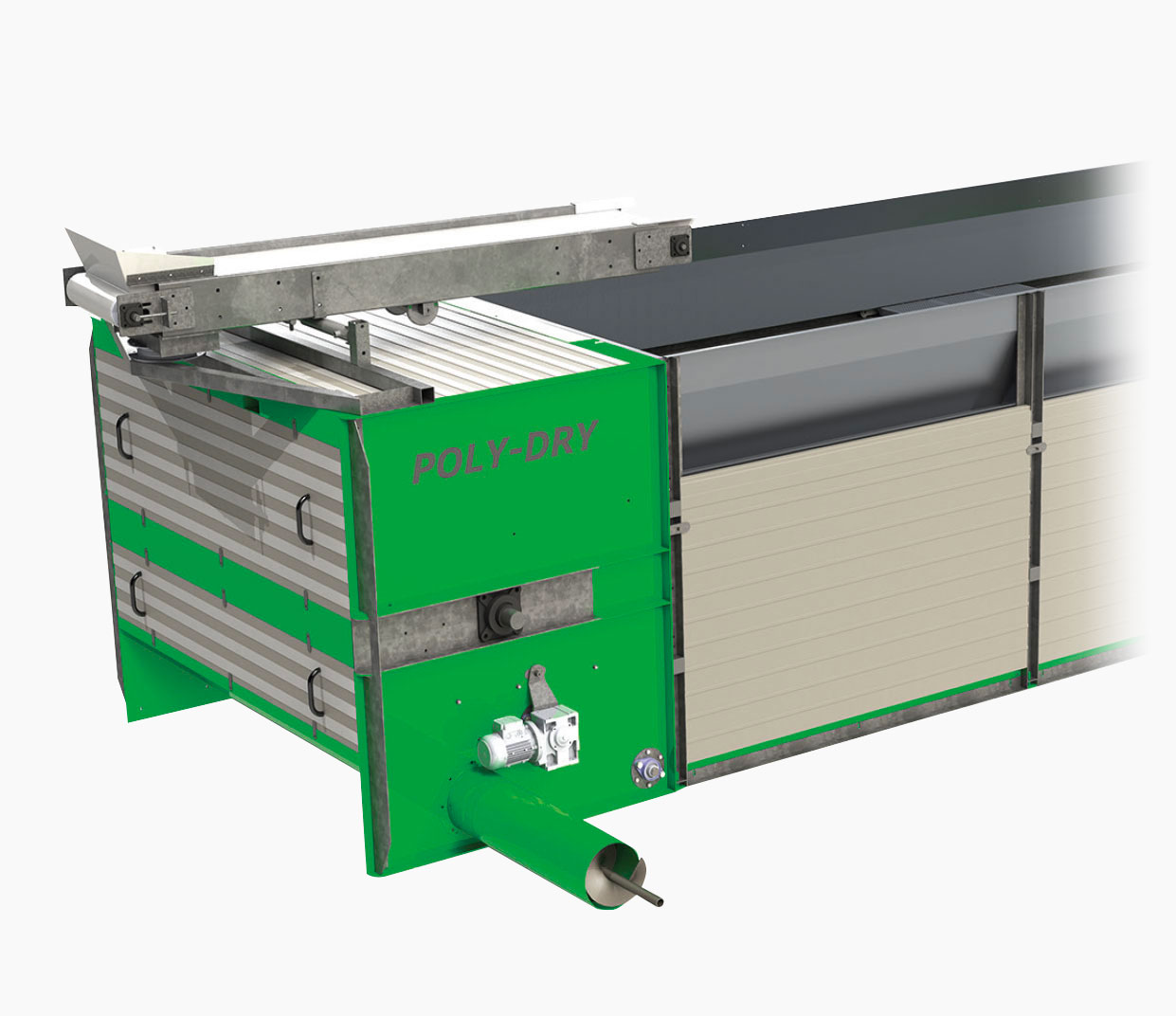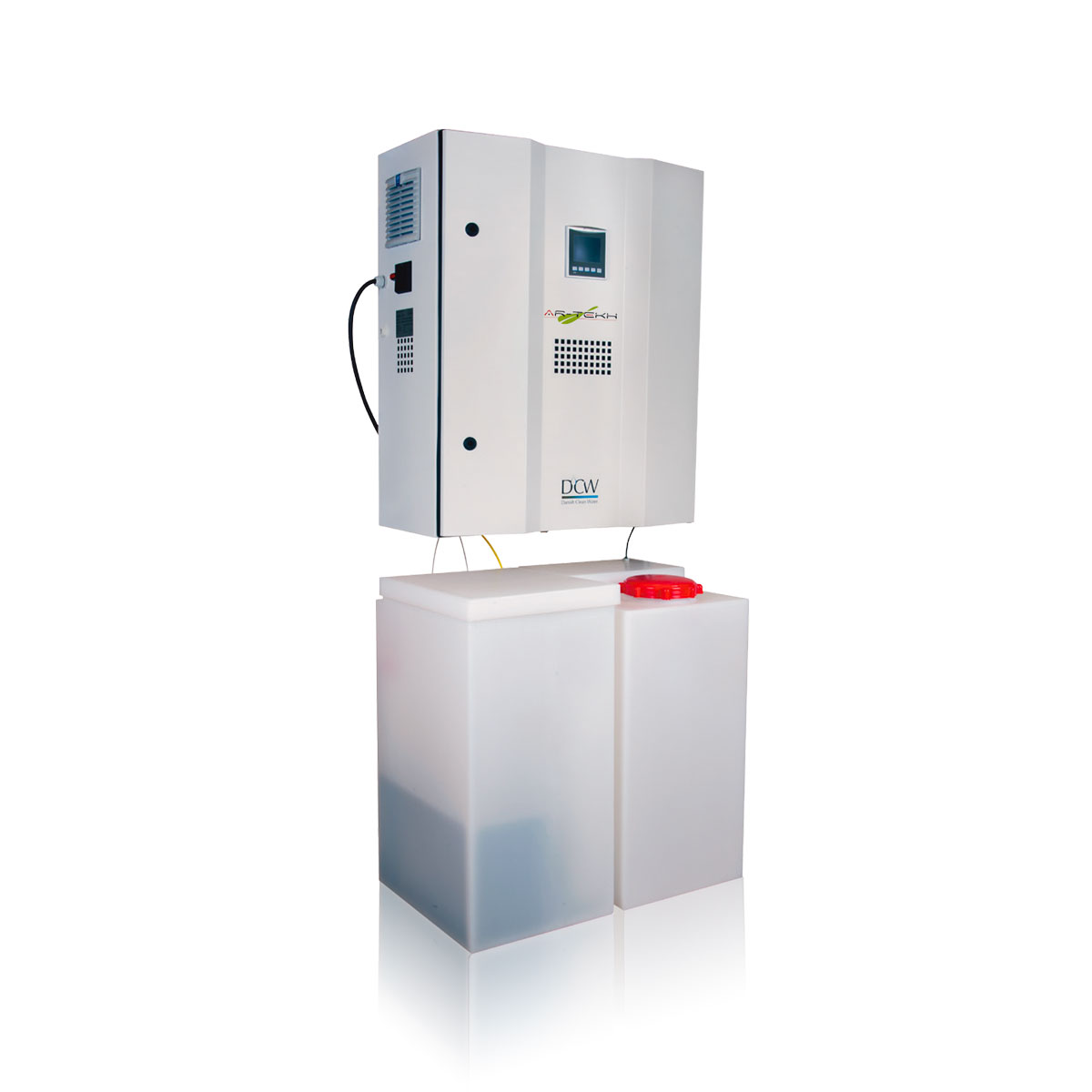 Process of desinfection water safe and healthy
Water treatment
chimical free
The majority of water treatment  solutions for industrial and agricultural facilities are not neutral on product quality and environment.
Based on this observation, AR-TEKH offers a range of water generators that produce NEUTOXⓇ  by electrolysis, a solution with cleaner, degreaser and disinfecting properties that is safe for the environment and without  risk of handling.
see products
Innovation
The only French manufacturer of waste dryers with a research and development departement.
Quality
Our pre-delivery quality control allows us to
reduce after sales and troubleshooting operations.
Proximity
Local suppliers, great knowledge of the local market, a unique contact for all projects
Discover our
industrial and agricultural equipment
All

Concasseurs

Traitement de l'eau