Mixer / Crusher
A homogeneous blend without loss of quality
The Conca Mix is a compact mixer/crusher set of 500kg.
Its 800 litre mixer coupled to the AC 100 crusher, allows to obtain a perfectly homogeneous product, whatever the particle size with a yield of up to 1,5 tons per hour.
Balanced diet due to weighing system 
Crusher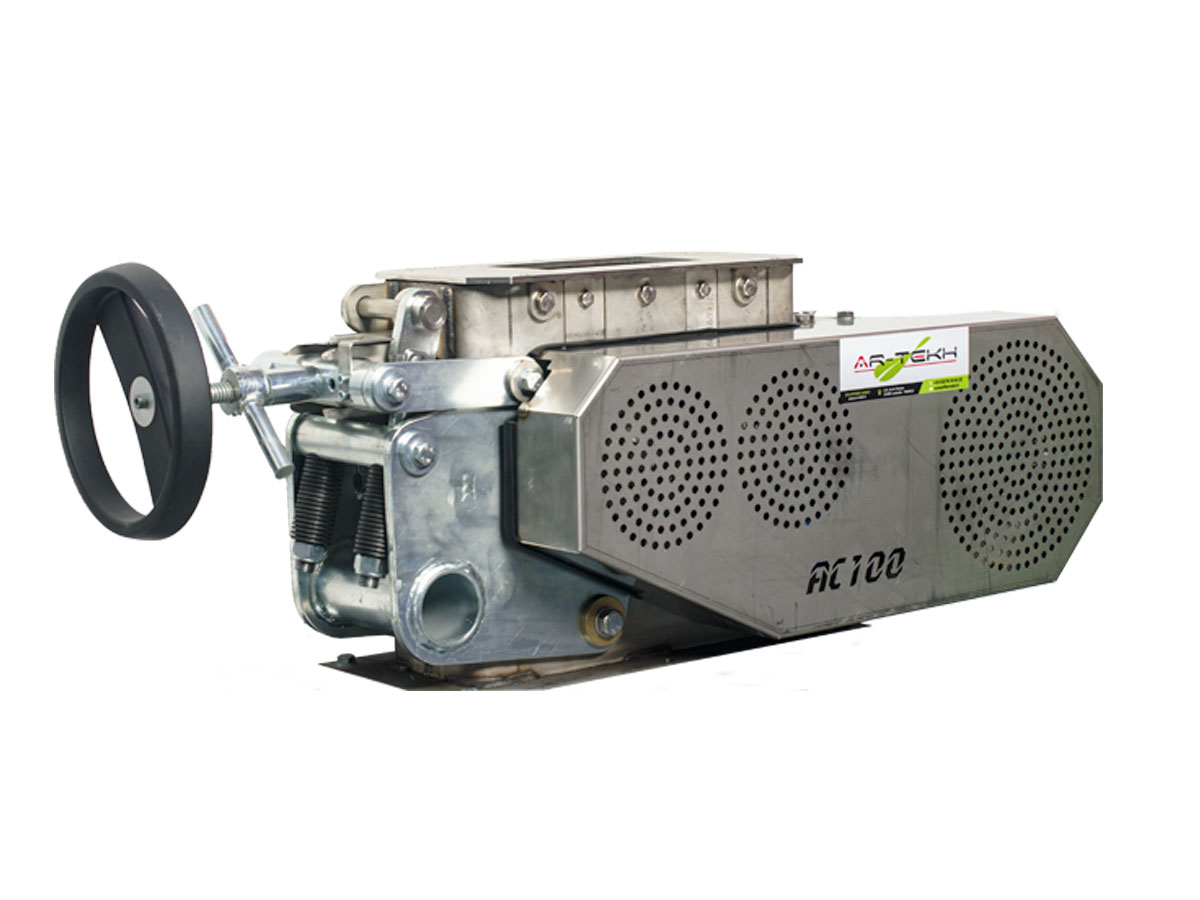 The range of high-performance crushers that we offer is based on the use of high-end materials such as barrel steel that composes the crushing discs, that ensures the a longevity of the product over time, as well as an incomparable result in terms of  crushing quality.
We are able to offer you different crusher according to your needs.
Crushing in the food industry
safety, economy, performance
Economy
Low power consumption
Product quality
not more dust
 Homogeneity
Performance
Variable particule size
Sécurity
The discs move automatically when there are pebbles to avoid damage
Capacity
Usable directly on area (farm and industry)
Our solutions
for industrial et livestock
Thanks to its perforated metal carpet system our dryer is ideally designed to dry any kind of material:
menure
digestat
wood
 grain
Clean, pure water straight while respecting the environment?
NEUTHOX® is a disinfectant created on site from the electrolysis of a brine and will be injected with a dosing pump into your pipes.
Our team will guide you through the possibilities to achieve your project:
Food process: Conca-mix, Crusher,
Building: chick, birdcage, poultry equipment, conveyer….
Brochure